Are you ready to be a mindful mentor leader?
Our books, resources, online courses and mindfulness tools will support you!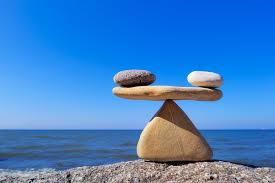 We learn to maintain our
BALANCE when we practice
Mindfulness. Then we can be
mindful mentors.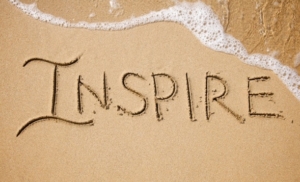 We INSPIRE ourselves
and our novices by using
a curriculum for purposeful
mentoring conversations.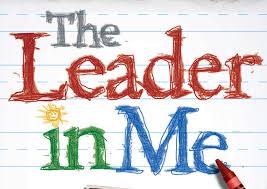 We LEAD mentoring programs
that keep the needs of the novice
teachers in mind.
"Your influence begins with you and ripples outward." –Lao Tzu
PAY IT FORWARD!