Are you a mentor who feels unprepared to help a novice teacher?
Are you a novice teacher who is overwhelmed?
Are you a mentor trainer looking for practical ways to support mentors?
Our Books, Online Courses, and Resources can guide you!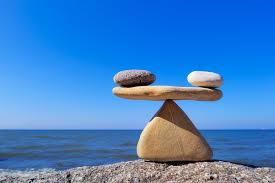 Our MINDFULNESS meditations and
course activities promote balance. We
invite creativity and breathing
into the preparation of mentors.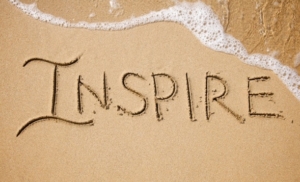 Our BOOKS serve as a curriculum
to align mentoring to standards.
Free RESOURCES are online. Our
VIDEOS inform and inspire!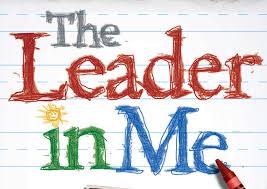 Leadership COURSES educate and
prepare mentors and administrators.
The 20/20 VISION Leadership Academy
sustains mentoring visions!
"Your influence begins with you and ripples outward." –Lao Tzu
Pay it forward!