Are you ready to be a mindful mentor leader?
Our books, resources, online courses and mindfulness tools will support you!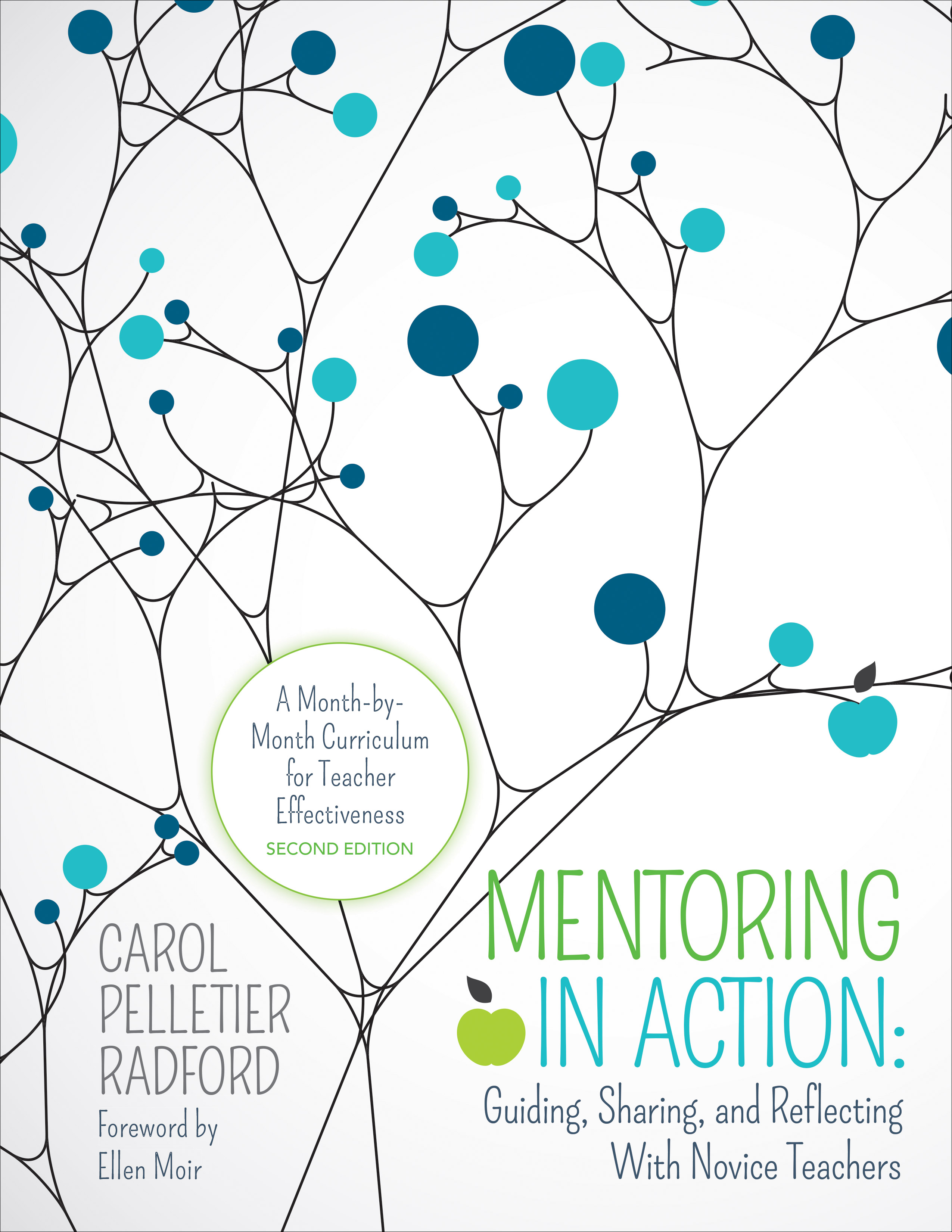 We are excited to be on the Corwin Best Seller List!
Order your copy today of Mentoring in Action:  Guiding, Sharing, and Reflecting With Novice Teachers.
"Your influence begins with you and ripples outward." –Lao Tzu
PAY IT FORWARD!