A Mindful Living Journal: Art and Affirmations to Nourish Your Soul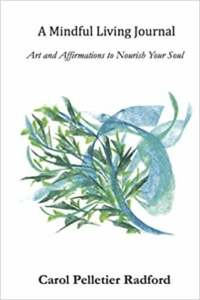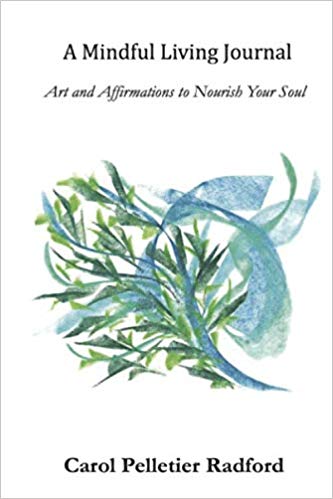 The purpose of this mindfulness journal is to offer you a place to reflect on what is most important in your life. The monthly themes, affirmations, and mindful living actions will reveal your innermost dreams. Use this full-color journal as a workbook for enhancing your self-care and wellness.
Click here to purchase now on Amazon!