Summer 2019
Thank you for your interest in our online graduate credit courses.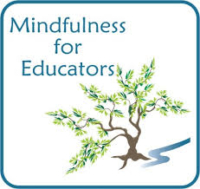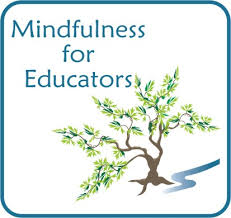 Our newest course is titled,
EDU 719 —Social and Emotional Learning: Self-Care for Educators
(1 graduate credit, 15 PDPs, $250)
Read the description to learn more!
For all teachers, specialists, nurses, counselors, administrators, and school personnel who support student success.
 Educators often struggle with taking care of themselves. We put others first and often feel stressed and overwhelmed with all our responsibilities. This mini-course offers participants an opportunity to learn 1) social and emotional skills to minimize stressful reactions 2) the benefits of mindfulness and 3) practical ways to integrate self-care into our busy lives. The purpose is to have us realize that self-care is not selfish!
The content is self-paced and delivered in a pdf document which includes videos, readings, and reflections. An online mentor communicates with each course participant by phone at the beginning of the course to confirm the timeline for course completion and to answer any questions. The online mentor also reads and responds to all reflections at the end of the course.
Summer course: June 28 – August 11, 2019. (This is a self-paced course which allows participants to finish earlier)
Registration Deadline: June 26, 2019.
More details here:  flyer
Read course reviews here: coming soon.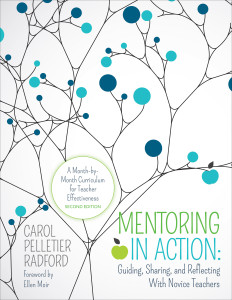 EDU 620 Mentoring in Action: Becoming a Qualified Mentor and Leader
(3 graduate credits, 67.5 PDPs, $595)
A course for mentors in training or current mentors who want to refresh and update their skills. In this one semester course you will learn how to mindfully mentor, align conversations to educator evaluation, and differentiate mentoring conversations to meet the varied needs of novice teachers in your district. Seven online modules include videos, articles, and reflections. Two books are required.
Summer course: June 28 – August 25, 2019. 
Registration Deadline: June 26, 2019.
More details here: flyer
Read course reviews here: EDU 620 Reviews.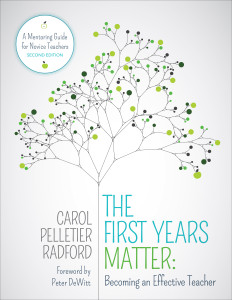 EDU 646  Mindful Teaching: Refining Your Practice to Inspire Student Learning
(3 graduate credits, 67.5 PDPs, $595)
This course includes five online modules. Mindfulness practices will be introduced in Module 1 and reinforced in all modules. Modules 2-5 are aligned with the Standards for Effective Teaching Practices (MA DESE)* and the Educator Evaluation Rubric. Modules include videos, readings, mindful meditations, application of strategies into the classroom context, and end of module reflections. A focus on sharing what worked and what could be done differently is emphasized. One optional face-to-face meeting of the course participants is encouraged in district based cohorts.
Goals for the course are to; 1) introduce mindfulness strategies to minimize anxiety and promote teacher self-care, 2) assess current teaching strategies, 3) explore new approaches for creating an inspired learning environment, 4) increase student engagement using an anonymous survey, and 5) enhance teacher professional learning and self-care through increased reflection and mindfulness.
* Teachers from other states will use their current state standards.
Summer course: July 12 – October 6, 2019. 
Registration Deadline: July 10, 2019.
More details here: flyer