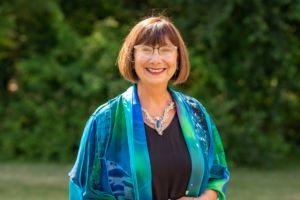 Carol Pelletier Radford
Founder and CEO
Our Mentoring in Action Team is a group of dedicated education leaders who offer expertise, wisdom, and guidance to teachers and school administrators.
Our mission is to transform education for students by supporting educators to not only survive but to THRIVE!
"Your influence begins with you and ripples outward." –Lao Tzu
PAY IT FORWARD!
Enter a key word to find a mentoring topic