Mindfulness means being present in the moment. Paying attention to what we are doing right now. We are all often so busy we find it difficult to just stop, breathe, and be in the moment.
Mentors need time to refresh, think clearly, and be supported so they can be mindful listeners for novice teachers. We can't take care of others if we are unbalanced and stressed!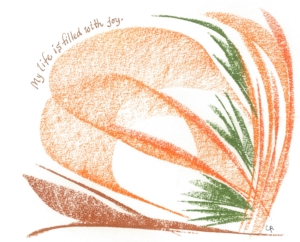 Mindful Mentoring means being intentional in designing relevant induction and mentoring activities for supporting mentors in being their best selves. Use this moment to take a break from your hectic day and gain some clarity for your next steps
Get the most out of a Mindful Moment:
Find a comfortable and quiet place to sit. Have a journal or paper to jot down some notes. Carol Pelletier Radford, the Founder of MentoringinAction.com will lead you through a short meditation. Be open to listening to your own inner voice.
Let your heart lead you to the answers that will transform your school!
Acknowledge who you are and what you bring to mentoring.
LISTEN: Take a moment now to listen to this audio guided meditation.
REFLECT: What did you hear as responses to some of the questions?
ACT: What are your next steps to putting your mindfulness into action?
You are a mindful mentor!
The next Mindful Moment will be posted in a few weeks!