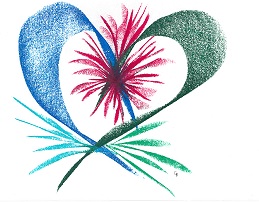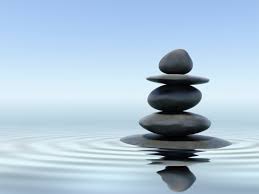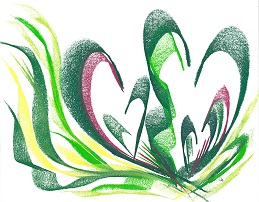 Mindful Mentoring: A Reflective Guide for Mentors and Mentees
I invite you to listen to the Podcasts below.
Click here to purchase now on Amazon!
This guide serves as a roadmap for mentors and mentees to use individually or together. It includes short narratives framed around thirteen values to focus mentors and mentees on the deeper meaning and purpose of mentoring.
The Guide is organized into three parts:
How do we build a trusting relationship?
What do we talk about?
How do we close the experience?
It also includes colorful artwork, short narratives to guide the mentoring experience, reflective prompts, and affirmations for both mentors and mentees.
I wrote Mindful Mentoring because I wanted mentoring meetings and conversations to capture the human connection and values that influence the development of a trusting relationship.
For more information about how you can use Mindful Mentoring as a resource to enhance your mentoring program contact me directly.
Sincerely,
Carol
Carol Pelletier Radford EdD