The Mentoring in Action Leadership Academy Cohort 1 2017
Cohort 2 Introductions Coming Soon!
What happens when 20 Teacher Leaders are mentored by
20 Extraordinary Coaches?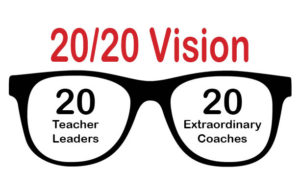 Paying it forward…
…to transform education for students by supporting novice teachers and their mentors.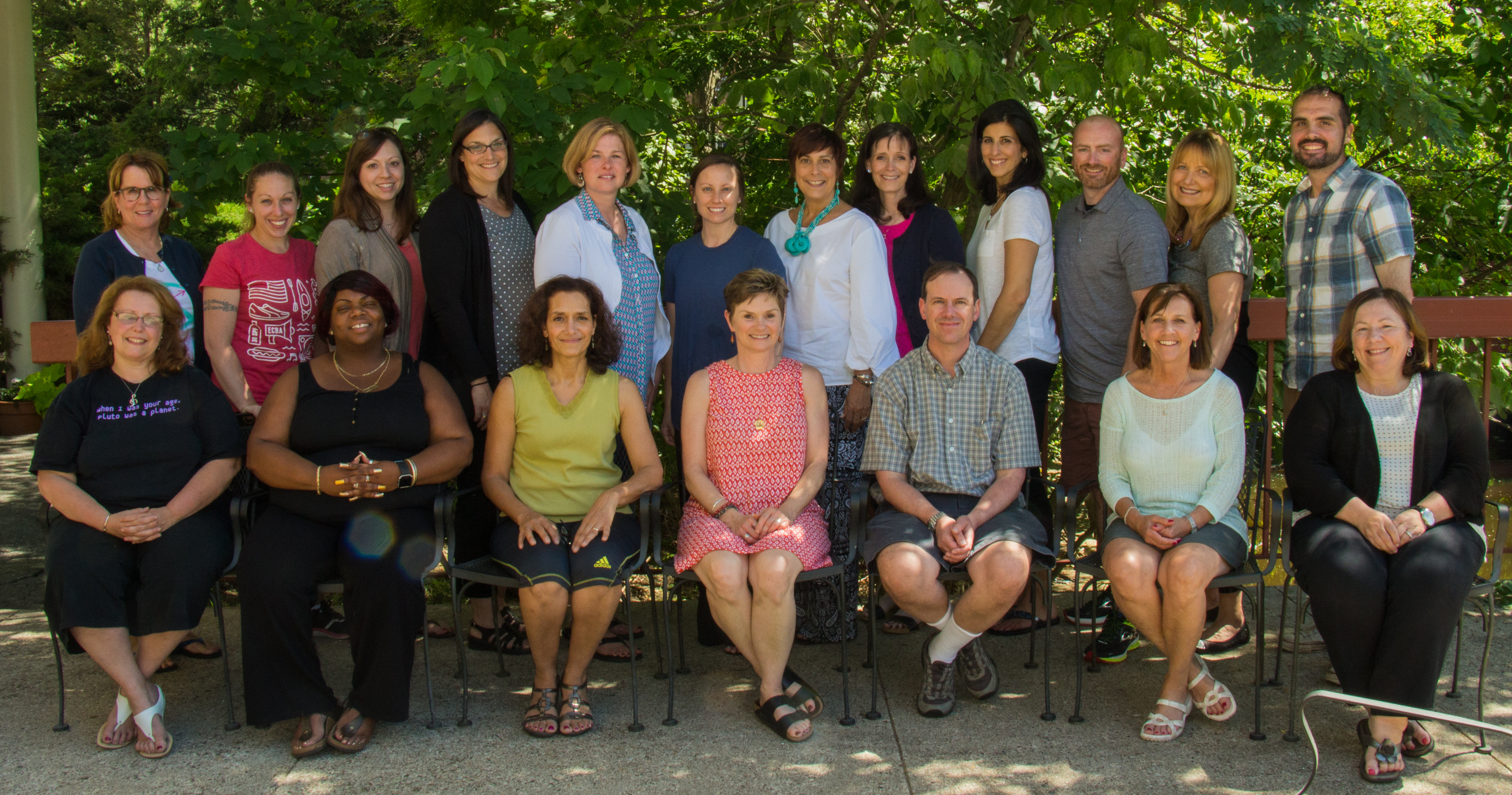 Cohort 1 included 20 Massachusetts teachers representing rural,
suburban and city districts as well as vocational,
charter, and public schools.
Assabet Valley Vocational-Technical High School, Belchertown, Cambridge, Chelsea, Clinton, Concord-Carlisle, Dighton-Rehoboth
Global Learning Charter School-New Bedford, Millbury, Milton, Newton, Sabis Educational System, Seekonk, South Eastern Regional Vocational Technical, Southwick/Tolland Granville, and
Worcester.
Meet the Academy! Cohort 1 20/20 Vision
Listen to the Academy's collective vision for supporting novice teachers. Link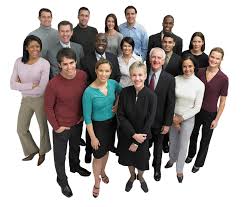 These professionals donated their time and expertise to mentor the 20/20 Vision Mentoring in Action Leaders . Visit their websites and learn why they are so special.
Meet our Extraordinary Coaches