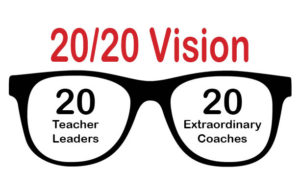 2020 Vision Cohort 3 – 2019
Introducing The Mentoring in Action Leadership Academy 2019
Chelsea
Clinton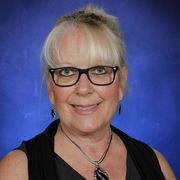 Donna Beck
Role in the District: Computer Applications Teacher Grades 6 & 7, Web Coordinator for CPS, District Mentor Coordinator, Teacher Mentor
Mentoring Title: District Mentor Coordinator
In 2012 I was trained to be a mentor through the Project SUCCESS-- RTTT Mentoring in Action Massachusetts.  I have been mentor since 2014 talking on the lead district coordinator role in 2017.  The past two years I developed an online place for novice teachers and their mentors on our school website.  I was a part of Cohort 2 and developed with my team the current Clinton Public Schools District Mentoring In Action Plan that is currently used today. Read Donna's Bio. Listen to her vision.
Dartmouth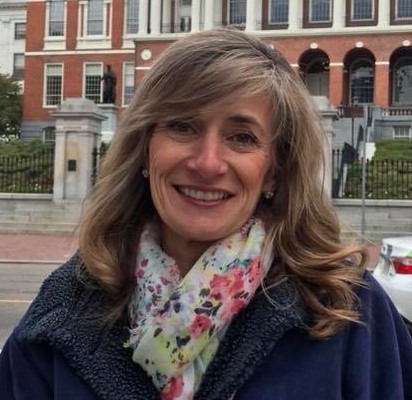 Laura Smith
Role in the District: Program Supervisor and Adjunct Professor
Mentoring Title: Mentor
Laura is passionate about mentoring novice and experienced teachers at the elementary, secondary and higher education levels.  Collaborating with like-minded professionals and being instructed by Extraordinary Coaches in the 20/20 Vision – Mentoring In Action Leadership Academy is one more step to advance her skills, experience, and knowledge to be able to better serve educators.  Read Laura's Bio. Listen to her vision.
Easton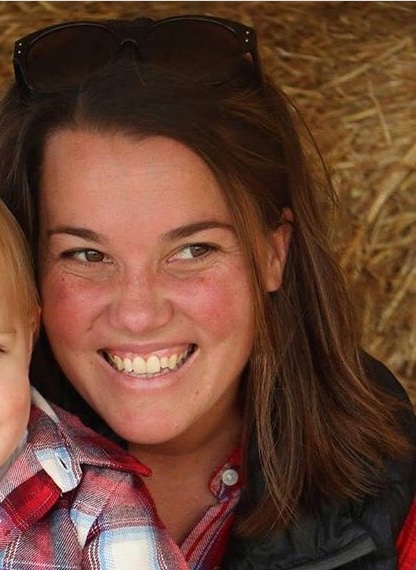 Kristin Marani
Role in the District: Oversee Mentoring Program
Mentoring Title: Mentor Coordinator & High School English Teacher
My name is Kristin Marani, and I am currently teaching at Oliver Ames High School in North Easton, Massachusetts. I began my teaching career fifteen years ago in a service-fellowship program called the Alliance for Catholic Education (ACE) at the University of Notre Dame. I earned my master's degree while teaching full time during two school years at a small Catholic school in Austin, Texas.  Read Kristin's Bio.  Listen to her vision.
Newton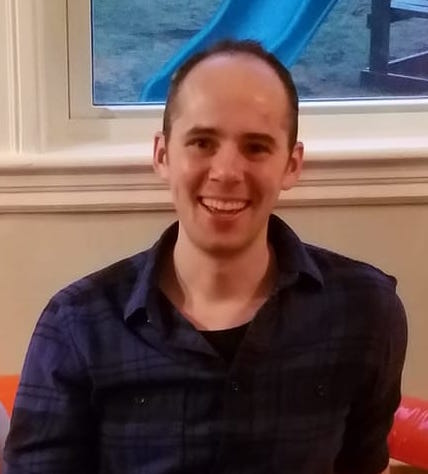 Zachary Barr
Role in the District: 8th grade US history and civics teacher
Mentoring Title: Mentor Teacher
Zachary is now taking the 20/20 Vision leadership course to expand his knowledge base and mentoring abilities.  He's hoping to get more involved in mentoring leadership, especially trying to support long term subs in their growth as educators. Read Zachary's Bio. Listen to his vision.
North Attleborough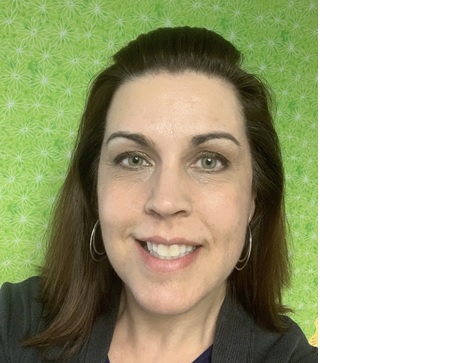 Kerrie Grant
Role in the District: Grade 5 Reading Teacher
Mentoring Title: Middle School Mentor Coordinator
Kerrie has been the Middle School Mentor Coordinator for the last five years and is constantly seeking new and exciting ideas on how to improve and strengthen the mentor program in order to support all new staff members.  Sharing her love of teaching with others is a deep passion for her along with developing and initiating a cohesive mentor program across the district in the near future. Read Kerrie's Bio. Listen to her vision.
Old Rochester Regional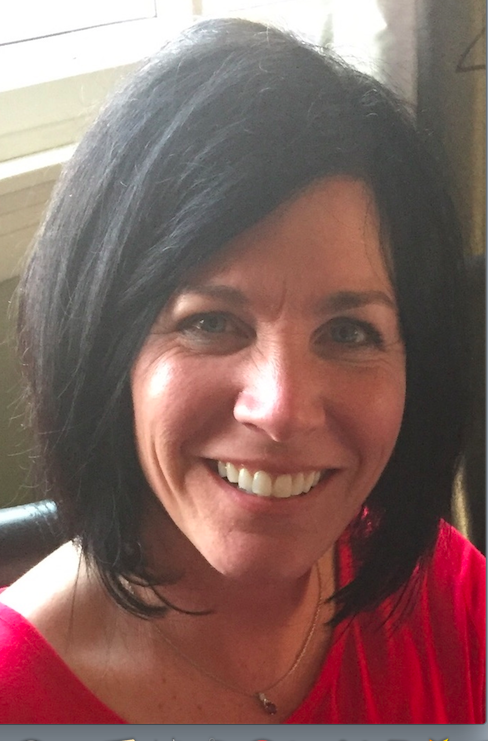 Lisa Dix
Role in the District: 4th Grade Classroom Teacher
Mentoring Title: Mentoring Past the First Year Coordinator
"I am hoping through my experience with 20/20 Vision, to find ways to meet the needs of ALL teachers in my mentoring group so that they may understand their value and worth, and know they are supported by somebody who has been there." Read Lisa's Bio. Listen to her vision.
Rehoboth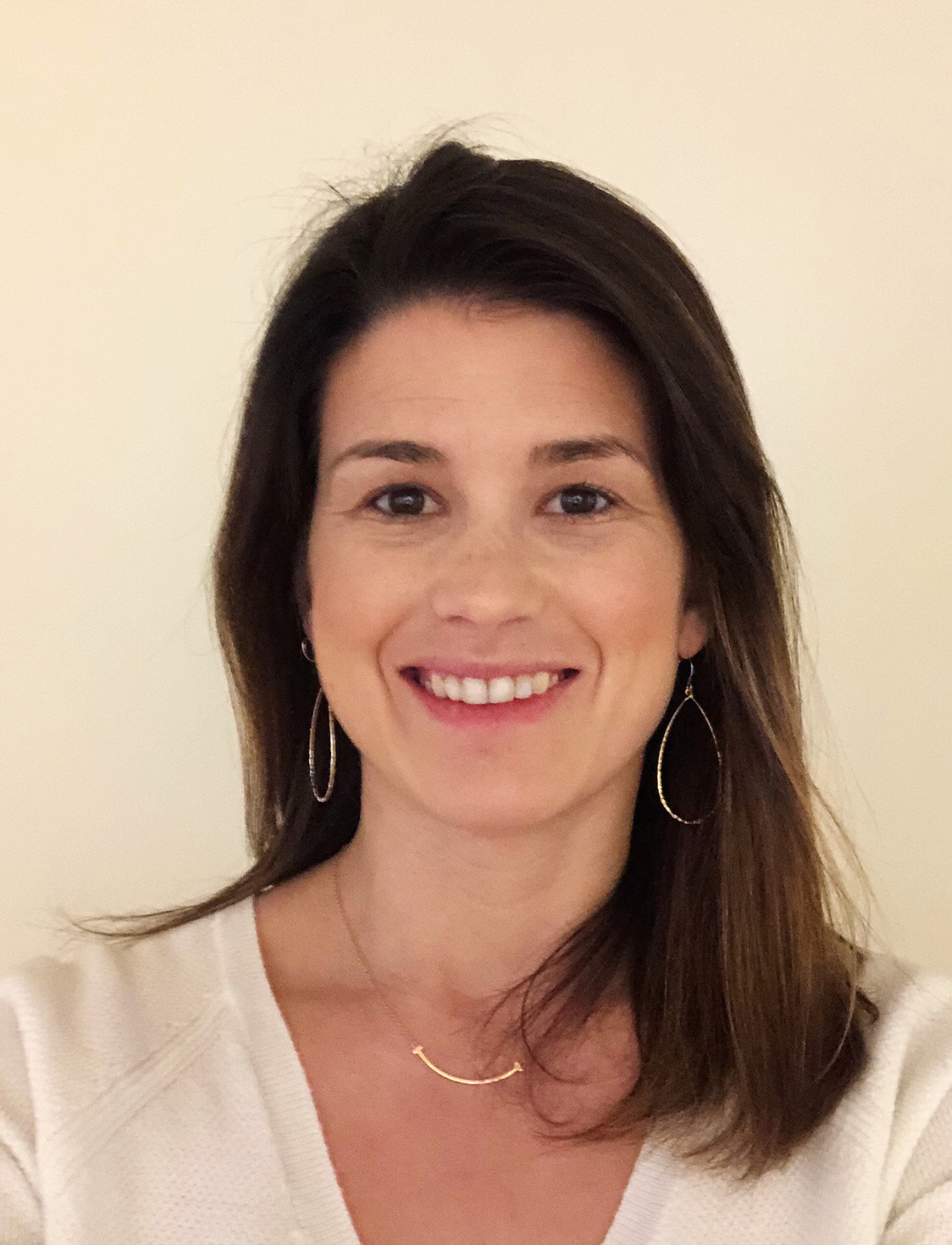 Kimberly Rackliffe
Role in the District: Special Education Teacher
Mentoring Title: Mentor Leader
In pre-service training and in each of the three districts in which I've taught, induction and mentoring programs have provided me with important support and guidance. The diversity of my mentoring experiences gives me a unique perspective on the impact of mentoring on teachers at various points in their career. Read Kimberly's Bio. Listen to her vision.
Southwick Regional
Beth McCarthy
Role in the District: Special Education Teacher
Mentoring Title: Mentor
Beth McCarthy is currently in her 17th year in education and her first year as a teacher mentor. She has worked for the past 3 years as a special education teacher at Southwick Regional School but has worked in special education, school adjustment counseling and high school equivalency programs in both and inner city and rural settings.
Beth chose to be a mentor both to share her knowledge with new teachers and to learn from them. She recognizes the talents and knowledge that new and transfer teachers bring to her district. She believes the opportunity to work with them can both support their growth in the district and provide her new perspectives and ideas for the classroom. Listen to her vision.
Swansea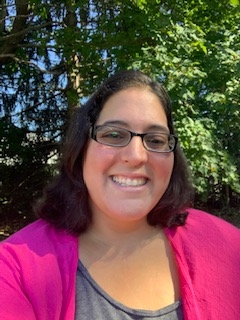 Brooke Traverso
Role in the District: Fourth Grade Math and Science Teacher
Mentoring Title: Lead Mentor
Brooke works for Swansea Public Schools and is a Fourth Grade Math and Science Teacher at Elizabeth Brown Elementary School. She is the Lead Mentor for both my school and Luther Elementary School which is the other 3-5 school in her district.
She is excited to be a part of the Mentoring in Action Team!  She is thankful for the wonderful mentors she had had throughout her career, and loves helping other teachers in any way she can.